<div class="dxTestata"></div>

<div class="sxTestata"></div>
CUSTOMIZED
TECHNICAL ADVISE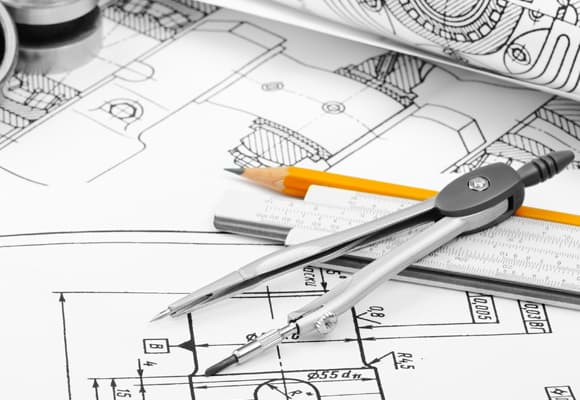 Elettromeccanica Visconti
grant a customized technical advise, also on customers's site.
Each step of a new project, starting from the study
till the realisation of the first motor's sample,
will be followed by a unique referent, in order to simplify
and optimize communications, granting constant assistance.
We offer at the customer all our experience and know-how,
also on customer's site, to focus the best solution.
Elettromeccanica
Visconti
Realize prototype and pre-series samples,
for the necessary test before
massive production.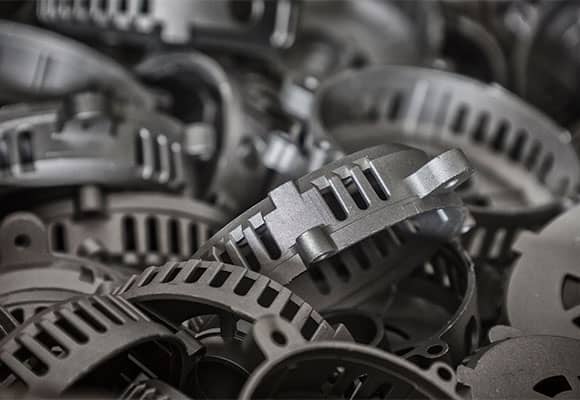 FLEXIBILITY
QUALITY

PUNCTUALITY
VIALE BORRI 337 | 21100 VARESE ITALY
INFO@ELETTROMECCANICAVISCONTI.COM